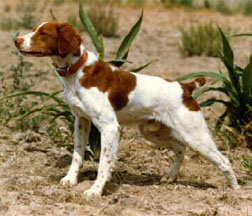 NFC/FC BEANS BLAZE
Inducted: 1999
Sex: M
DOB: 1980-08-14
AKC: SD008052
Sire: FC AFC Sholdebrand Acres Noble
Dam: Gem State Jill
Color: White & Orange
Breeder: Douglas Grote
Owner: Jim & Garnett Robinson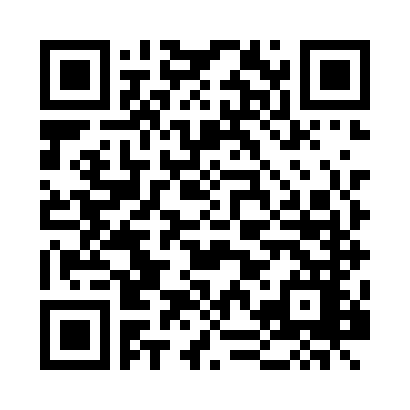 Bean's Blaze came out of the west and was the first dog from that area to be strongly campaigned in hour stakes and to have progeny that continued his winning ways. It seemed that all Blaze's pups have his excellent style. Plus his progeny exceed their sire and there have been hour winners all across the country who go back to Blaze. Blaze had four hour wins including the 1983 ABC National Championship. Few of the people who saw this win will ever forget it! Each find was more spectacular than the last. He has produced 10 hour winners and they have had a total of 24 hour wins. And he is still producing, his grandson won the 1997 ABC National Amateur Championship.